Pineapple Slices in Natural Juices
Roland® | #64340
Roland® Pineapple Slices in Natural Juices are sweet and refreshing with a delightful juicy texture. Serve them in sweet preparations or incorporate into salsas and salads for an unexpected pop of bright flavor and color.
You May Also Like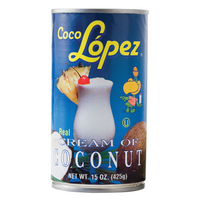 Cream of Coconut
#71205 | 15 OZ.
Pineapple Tidbits in Natural Juices - Choice
#64406 | 6.61 LB.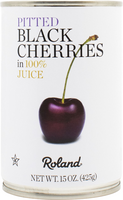 Pitted Black Cherries in Apple Juice
#60404 | 15 OZ.
Classic Coconut Milk
#86008 | 98 FL.OZ.