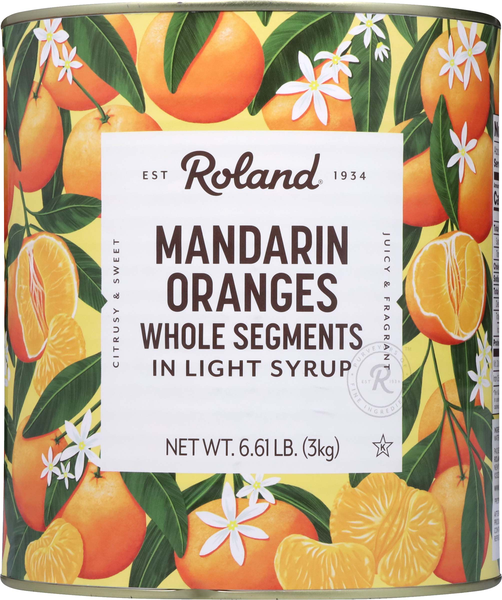 Fancy Whole Mandarin Orange Segments in Light Syrup
Roland® | #64040
Roland® Fancy Whole Mandarin Orange Segments in Light Syrup are carefully selected to ensure consistency in size and shape. Tender, juicy and bursting with citrus flavor, try them in salads, desserts and a variety of baked goods for a refreshing twist.
You May Also Like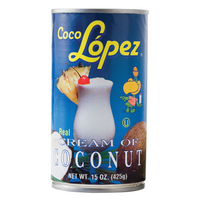 Cream of Coconut
#71205 | 15 OZ.
Lite Coconut Milk
#86012 | 14 FL.OZ.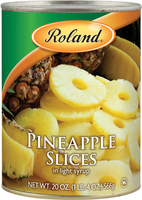 Pineapple Slices in Light Syrup
#64332 | 20 OZ.
Sliced Kiwi in Heavy Syrup
#61600 | 15 Oz.