Sliced Kiwi in Heavy Syrup
Roland® | #61600
Kiwi fruit, also referred to as the Chinese gooseberry, has a unique bright green flesh flecked with edible black seeds. Its sweet-tart flavor has been compared to the likes of strawberries, nectarines and melons. Roland® Sliced Kiwi in Heavy Syrup is a preferred ingredient in tropical desserts, salads and beverages.
You May Also Like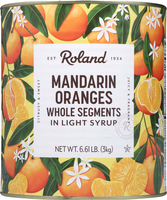 Fancy Whole Mandarin Orange Segments in Light Syrup
#64040 | 6.61 LB.
Organic Coconut Milk
#86022 | 5.28 GAL.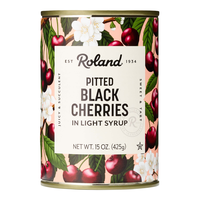 Pitted Black Cherries in Light Syrup
#60400 | 15 OZ.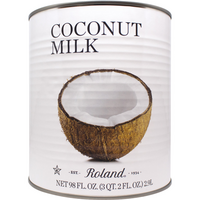 Coconut Milk - No Preservatives
#86026 | 98 FL.OZ.