Maraschino Cherries with Stems
Roland® | #60440
Roland® Maraschino Cherries with Stems have a juicy texture and deliciously sweet flavor. Larger and more vibrant than your typical red cherry, they are a delectable addition to cocktails and baked goods.
You May Also Like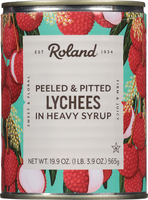 Lychees in Heavy Syrup
#90010 | 19.9 OZ.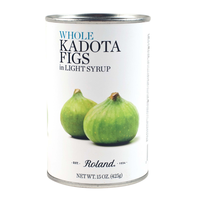 Kadota Figs in Light Syrup
#63452 | 15 OZ.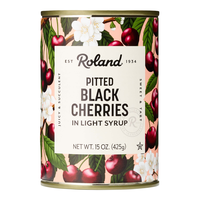 Pitted Black Cherries in Light Syrup
#60400 | 15 OZ.
Lite Coconut Milk - Preservative Free
#86017 | 13.5 FL.OZ.