Dried Red Cherries
Roland® | #60410
Roland® Dried Red Cherries are rich, pitted cherries that have been dried for year-round use. Both sweet and tart they can be added to desserts and savory dishes alike.
You May Also Like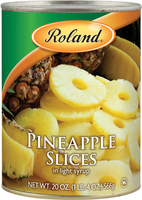 Pineapple Slices in Light Syrup
#64332 | 20 OZ.
Fancy Whole Mandarin Orange Segments in Light Syrup
#64006 | 11 OZ.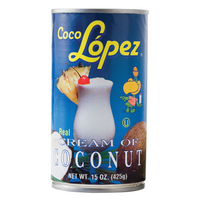 Cream of Coconut
#71205 | 15 OZ.
Golden Berries in Heavy Syrup
#61700 | 15.87 OZ.