Sushi Ginger
Roland® | #60364
Sushi ginger, also known as shoga or gari, is an essential addition to any sushi plate. The ginger is meant to be eaten in between each piece of sushi or sashimi as a palate cleanser.
You May Also Like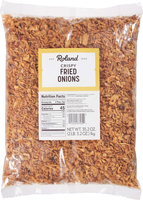 Crispy Fried Onions
#87530 | 35 OZ.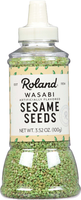 Wasabi Sesame Seeds
#82450 | 3.52 OZ.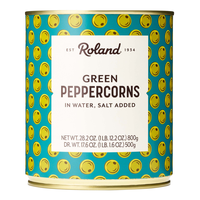 Green Peppercorns in Water, salt added
#70366 | 28.2 OZ.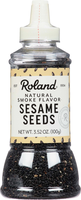 Natural Smoke Flavor Sesame Seeds
#82458 | 3.52 OZ.