Sliced Crystallized Ginger
Roland® | #60320
Roland® Sliced Crystallized Ginger has a sweet ginger taste with a smooth kick of spice. Both sweet and savory, it is a delicious addition to stir fries and sauces, as well as desserts and baked goods.
You May Also Like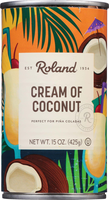 Cream of Coconut
#71240 | 15 OZ.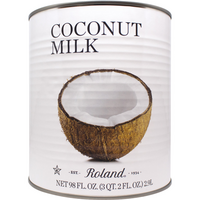 Coconut Milk - No Preservatives
#86026 | 98 FL.OZ.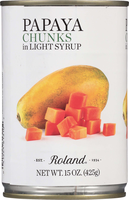 Papaya Chunks in Light Syrup
#61312 | 15 OZ.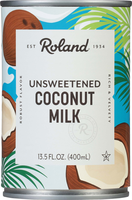 Unsweetened Coconut Milk
#86002 | 13.5 FL.OZ.