Green Olive Paste
Roland® | #46980
Roland® Green Olive Paste, made from minced green Italian olives, has a light green color and an intense olive flavor and aroma. Ready to use, Roland® Green Olive Paste can be used as an ingredient in a classic French "tapenade" or simply spread on sandwiches and tartines.
You May Also Like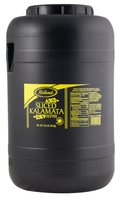 Sliced Kalamata Olives
#71738 | 22.04 LB. DW.
Colossal Whole Cracked Green Olives
#71794 | 4.4 LB. DW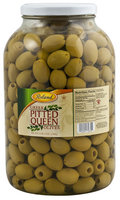 Pitted Queen Olives - 110/120
#71830 | 4.56 LB. DW.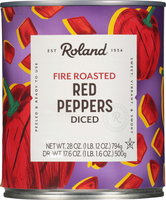 Diced Fire-Roasted Red Peppers
#45578 | 28 OZ.