Lemon Pesto
Roland® | #46936
Roland® Lemon Pesto is a unique blend of basil, oil, nuts and cheese, combined with the zesty flavor of lemon. Light and fragrant, it's the perfect marinade for chicken, fish and vegetables.
You May Also Like
Green Chili Pepper Purée
#45702 | 15 OZ.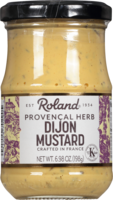 Dijon Mustard with Provençal Herbs
#70290 | 6.98 OZ.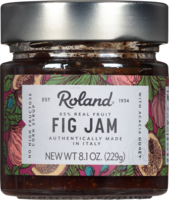 Fig Jam
#65603 | 8.1 OZ.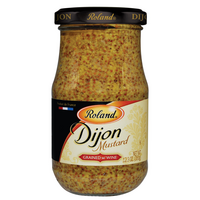 Grained Dijon Mustard
#76230 | 12.3 OZ