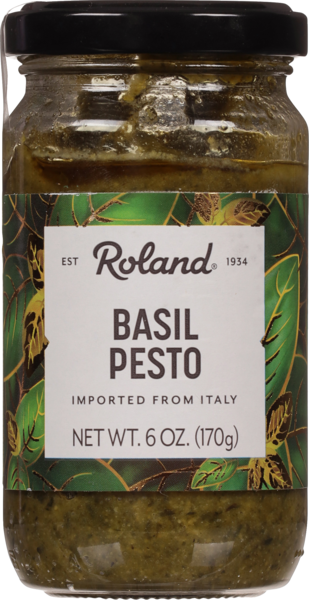 Basil Pesto
Roland® | #46908
Pesto is a rich uncooked basil sauce typically served with pasta. Roland® Basil Pesto has a beautiful dark green color and intense basil flavor. The basil is blended with olive oil, cheese, cashew nuts, and spices. Mix Roland® Basil Pesto into tuna and spread onto a warm pita for a Mediterranean-inspired lunch.
You May Also Like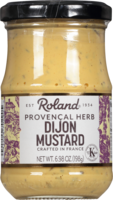 Dijon Mustard with Provençal Herbs
#70290 | 6.98 OZ.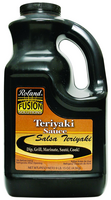 Fusion Solutions® Teriyaki Sauce
#33004 | 9.93 LB.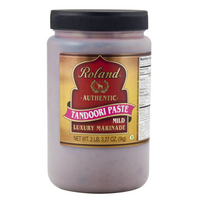 Tandoori Paste
#85802 | 35.3 OZ.
Sesame Oil
#87173 | 1 GAL.