Sun-Dried Tomato Strips
Roland® | #46896
New non-resealable standard plastic pouch. Imported from sunny Turkey, Roland® Sun-Dried Tomato Strips have a sweet and rich flavor and delightful chewy texture. They are ready-to-use and add the perfect punch of umami to salads, grain bowls, pastas and more.
You May Also Like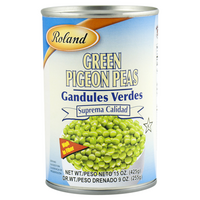 Green Pigeon Peas
#46828 | 15 OZ.
Sliced Dried Shiitake Mushrooms
#44832 | 12 OZ.
Sun-Ripened Dried Tomatoes in Sunflower and Olive Oil
#46824 | 4.13 LB.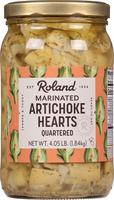 Marinated Quartered Artichoke Hearts
#40858 | 4.05 LB.