Sun-Dried Tomatoes
Roland® | #46802
Imported from sunny Turkey, Roland® Sun-Dried Tomatoes have a sweet and rich flavor and delightful silky texture. They are ready-to-use and add the perfect punch of umami to salads, grain bowls, pastas and more.
You May Also Like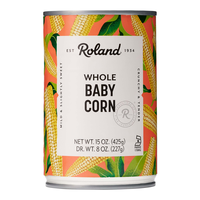 Small Baby Corn
#45100 | 15 OZ.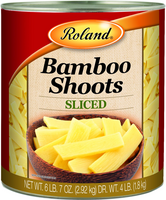 Sliced Bamboo Shoots
#42210 | 6.43 LB.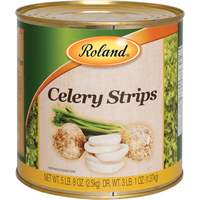 Celery Root Strips
#45236 | 5.51 LB.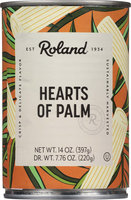 Cultivated Hearts of Palm
#45818 | 14 OZ.