Garlic & Tomato Bruschetta
Roland® | #46750
This chunky bruschetta is packed full of tomatoes, peppers and carrots, and enhanced with basil, oregano and parsley. Use it as a topping on bread, pizzas and flatbreads, or serve as a dip alonsgide pita chips or crudites.
You May Also Like
Roasted Red Pepper Purée
#45706 | 28 OZ.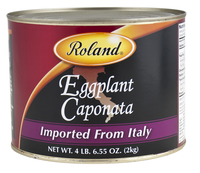 Eggplant Caponata
#46588 | 4.4 LB.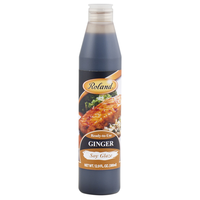 Ginger Soy Sauce Glaze
#87638 | 12.88 FL.OZ.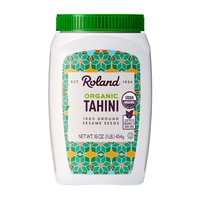 Organic Tahini
#70148 | 16 OZ.