Roasted Eggplant Purée
Roland® | #46738
Smoky and pleasantly earthy, Roland® Roasted Eggplant Purée has a rustic yet smooth texture. Try it blended in hummus and dips, spread in sandwiches, or blended in vegetarian patties.
You May Also Like
Garlic Chili Sauce
#87270 | 6.7 OZ.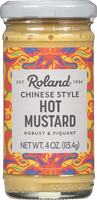 Chinese Hot Mustard
#70330 | 4 OZ.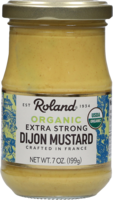 Organic Dijon Mustard
#76208 | 7 OZ.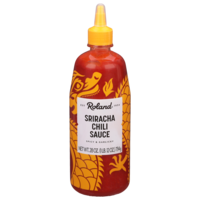 Sriracha Chili Sauce
#87178 | 28 OZ.