Cornichons
Roland® | #46720
Cornichons are a French-style gherkin or pickle. Roland® Cornichons are picked before they are fully grown and immersed in a light brine for 1 or 2 days; they are then packed in aged white wine vinegar. This process gives the cornichons true European flavor and a crisp texture.
You May Also Like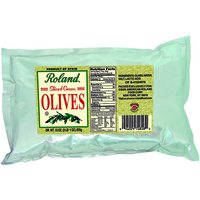 Sliced Green Olives
#71818 | 33 OZ. DW
Hot Sliced Jalapeño Peppers
#45770 | 11.5 FL.OZ.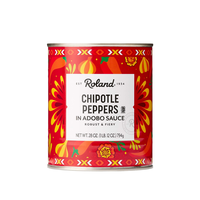 Chipotle Peppers in Adobo Sauce
#45784 | 27.5 OZ.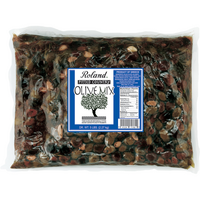 Pitted Country Olives Mix
#71760 | 5 LB. DW.