Chipotle Peppers in Adobo Sauce
Roland® | #45788
Chipotle is a vine ripened red jalapeno pepper that has been smoked and completely dried. Roland® Chipotle Peppers have a pleasant smoked aroma and delicious smoked flavor. this item comes canned in adobo sauce. it has a wrinkled, dark drown skin and a smoky sweet almost chocolaty flavor.
You May Also Like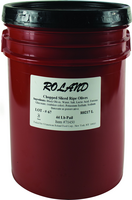 Chopped Sliced Ripe Olives
#71450 | 44 LB.
Fire-Roasted Red Pepper Strips
#45674 | 24 FL.OZ.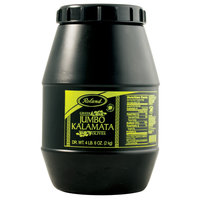 Greek Jumbo Kalamata Olives
#71770 | 4.4 LB. DW.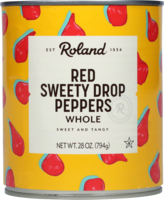 Red Sweety Drop Peppers
#45522 | 28 OZ.