Sliced Red Mini Peppers Marinated with Garlic & Anise
Roland® | #45744
Garlic and anise perfectly harmonize in Roland® Sliced Red Mini Peppers Marinated with Garlic & Anise. Sweet and tangy with lovely licorice notes, this unique blend has an exquisite flavor that will enhance any dish. Try it as the stuffing in a fluffy omelet or combine into a quiche for scrumptious brunch items.
You May Also Like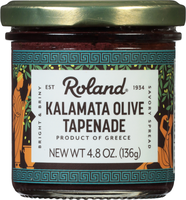 Kalamata Olive Spread
#46922 | 4.8 OZ.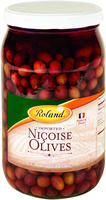 Whole Nicoise Olives
#71492 | 35.2 OZ. DW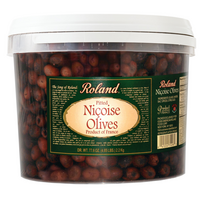 Pitted Nicoise Olives
#71496 | 4.85 LB. DW.
Spanish Pimiento-Stuffed Queen Olives - 120/130
#71872 | 4.18 OZ. DW