Tri-Color Petite Sweet Peppers
Roland® | #45718
Conveniently seeded and left whole, Roland® Tri-Color Petite Sweet Peppers are a tender, crunchy, and sweet mix of red, yellow, and green marinated cherry peppers. With their bright colors and round shape, they are perfect for stuffing and adding a colorful addition to any appetizer spread, tapas, or antipasti.
You May Also Like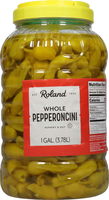 Whole Pepperoncini
#45694 | 1 GAL.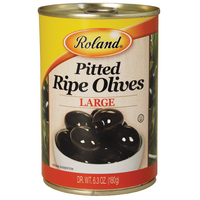 Large Pitted Ripe Olives
#71430 | 6.34 OZ. DW.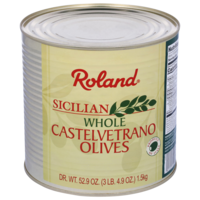 Whole Sicilian Castelvetrano Olives- 110/120
#71900 | 6.39 LB.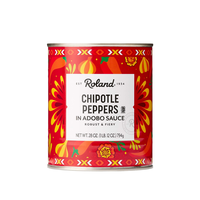 Chipotle Peppers in Adobo Sauce
#45784 | 27.5 OZ.