Green Chili Pepper Purée
Roland® | #45702
This smooth green paste is made from puréed green chili peppers, a popular ingredient of Peruvian cuisine. The purée features a mild heat level tempered by a tart and citrusy finish.
You May Also Like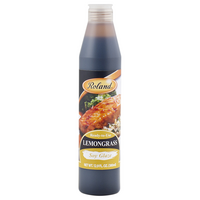 Lemongrass Soy Sauce Glaze
#87636 | 12.88 FL. OZ.
Ajvar - Spicy Pepper, Eggplant & Garlic Spread
#46758 | 4.4 LB.
Spicy Bacon Flavored Ketchup
#75300 | 15 OZ.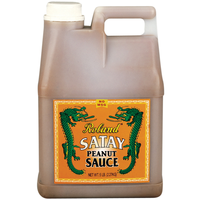 Satay Peanut Sauce
#87016 | 4.8 LB.