Fire-Roasted Red Pepper Strips
Roland® | #45674
Roland® Red Pepper Strips are are cleaned and cut but not peeled. These red peppers are packed in a light vinegar and sugar brine and retain a wonderful crunchy texture.
You May Also Like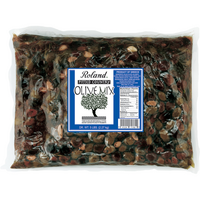 Pitted Country Olives Mix
#71760 | 5 LB. DW.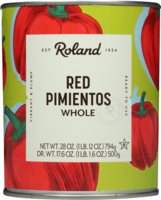 Red Pimientos
#45560 | 28 OZ.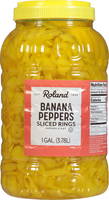 Sliced Banana Peppers Rings
#45778 | 1 GAL.
Calabrian Chili Peppers in Vinegar
#45488 | 17.5 FL. OZ.