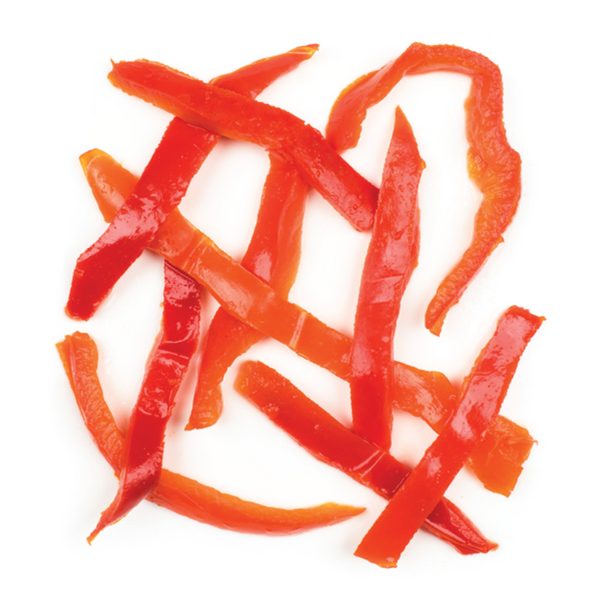 Fire-Roasted Red Pepper Strips
Roland® | #45594
Roland® Red Pepper Strips are fire roasted, peeled, sliced, and packed in water with a bit of salt. They are delicious with a slightly sweet flavor.
You May Also Like
Red Pimientos
#45520 | 7.7 OZ.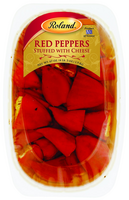 Red Peppers Stuffed with Mizithra and Feta Cheese
#31200 | 67 OZ.
Tri-Color Sliced Jalapeño & Aji Peppers
#45740 | 28 OZ.
Red Petite Sweet Peppers
#45720 | 98 FL. OZ.