Pickled Red Onions
Roland® | #45477
Labor saving and ready-to-use, Roland® Pickled Red Onions are perfect to use as a topping for tacos, sandwiches, bagels, flatbreads, and burgers. Conveniently pre-sliced and made with apple cider vinegar, our Pickled Red Onions are crunchy, sweet, and bright. They are ideal for mixing into salads and grain bowls.
You May Also Like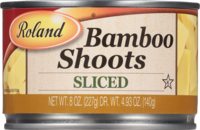 Sliced Bamboo Shoots
#42000 | 8 OZ.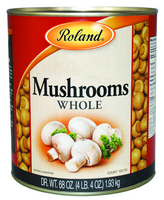 Large Button Mushrooms
#44446 | 4.25 LB. DW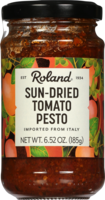 Sun-Dried Tomato Pesto
#46870 | 6.52 OZ.
Sun-Dried Tomatoes in Olive Oil
#46808 | 12 OZ.