Caramelized Onions
Roland® | #45474
Labor-saving and ready-to-use, Roland® Caramelized Onions are sweet, savory, and have a soft, tender texture. They are ideal to heat and serve on sandwiches, focaccia, and burgers. Conveniently sliced, our Caramelized Onions are perfect to use in recipes including a hearty French onion soup and quiches.
You May Also Like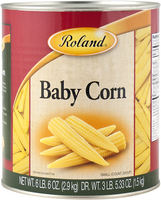 Small Baby Corn
#45110 | 6.39 LB.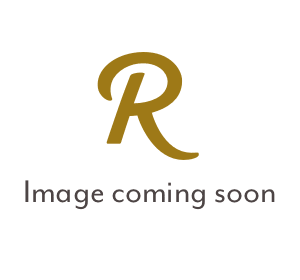 Hearts of Palm Medallion
#45850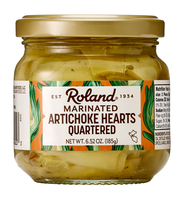 Marinated Quartered Artichoke Hearts
#40820 | 6.5 OZ.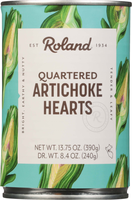 Quartered Artichoke Hearts
#40212 | 13.75 OZ.