Whole Onions
Roland® | #45450
Roland® Whole Onions are packed in water. They have uniform sizing in each category and offer a true, milky white color. This is a heavy pack, with a high drained weight.
You May Also Like
Small Button Mushrooms
#44220 | 4 OZ. DW
Tiny Carrots
#43230 | 5.51 LB.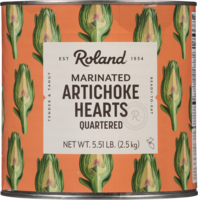 Marinated Quartered Artichoke Hearts
#40870 | 5.51 LB.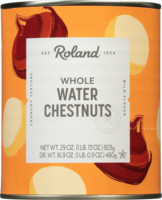 Water Chestnuts
#42800 | 29 OZ.