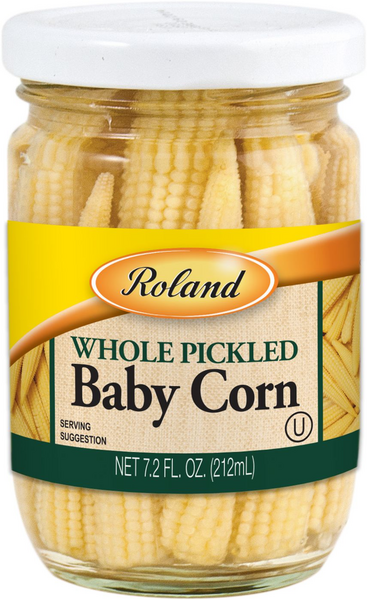 Pickled Baby Corn
Roland® | #45140
Roland® Pickled Baby Corn are whole, tender corn cobs with a pale yellow color and mild flavor. They are a delightful snack and a delicious addition to Southeast Asian stir-fries.
You May Also Like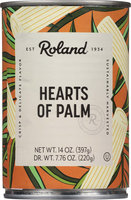 Cultivated Hearts of Palm
#45818 | 14 OZ.
Premium Hearts of Palm
#45834 | 28.2 OZ.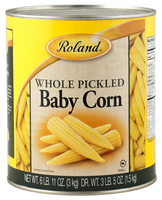 Pickled Baby Corn
#45164 | 90 FL. OZ.
Sun-Dried Tomatoes
#46802 | 6.34 OZ