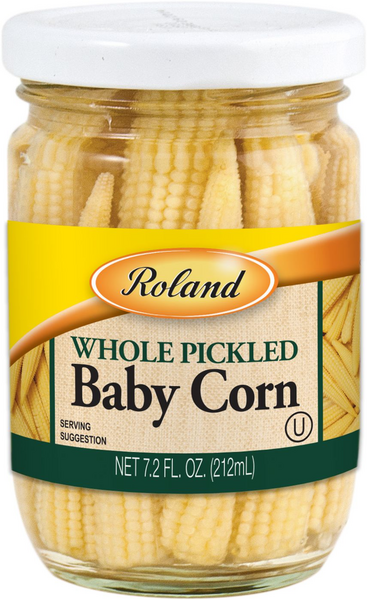 Pickled Baby Corn
Roland® | #45140
Conveniently ready-to-use straight from the jar, the corn is then marinated in a simple mixture of vinegar, salt, and sugar, resulting in a sweet, crunchy, and slightly briny snack. Our Pickled Baby Corn is perfect for Asian inspired stir-fry dishes, rice, noodles, and salads. With its distinctive look our Pickled Baby Corn make a striking addition to crudité for dips, and appetizer spreads.
You May Also Like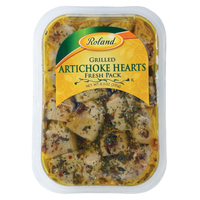 Grilled Artichoke Hearts Marinated in Vinegar and Oil
#31014 | 8.2 OZ.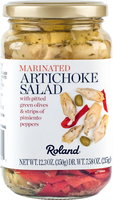 Marinated Artichoke Salad
#40840 | 12.3 OZ.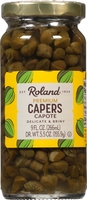 Capote Capers
#70050 | 9 FL. OZ.
Nonpareille Capers
#70008 | 32 FL.OZ.