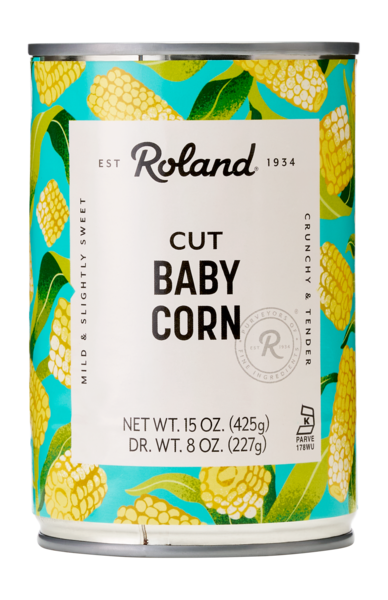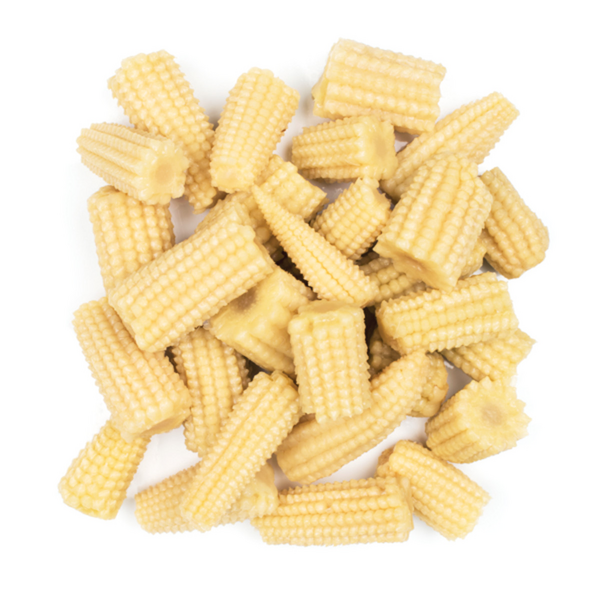 Cut Baby Corn
Roland® | #45106
Roland® Cut Baby Corn comes is harvested just as the corn begins to develop before pollination, when the cob is still soft and edible. Conveniently pre-cut to save time in the kitchen, our Cut Baby Corn is perfect for Asian inspired stir-fry dishes, rice, noodles, and salads. With its distinctive look, Roland® Cut Baby Corn make a striking addition to crudité for dips, and appetizer spreads.
You May Also Like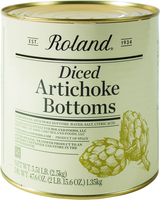 Diced Artichoke Bottoms
#40526 | 5.51 LB.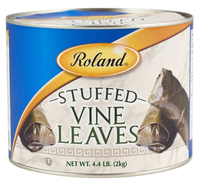 Dolmas - Stuffed Vine Leaves
#46530 | 4.4 LB.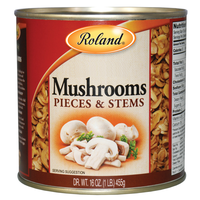 Button Mushrooms Pieces and Stems
#44300 | 16 OZ. DW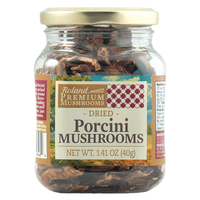 Dried Porcini Mushrooms
#44846 | 1.41 OZ.