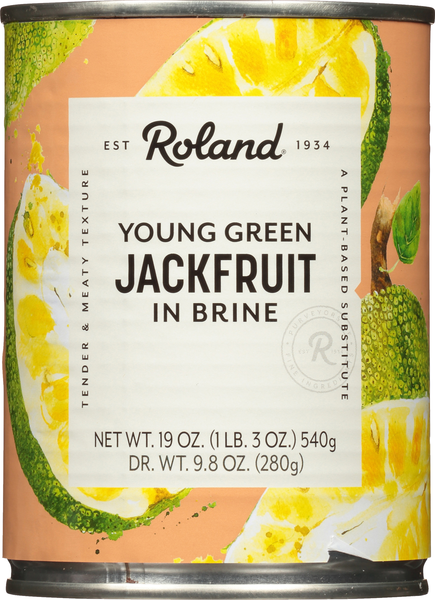 Young Green Jackfruit in Brine
Roland® | #45021
Jackfruit is a tropical fruit native to India and Southeast Asia. When young, it is often prepared as a vegetable instead of a fruit due to its meaty texture and mild taste. Ideal for soaking up savory sauces, it is traditionally used in Asian-style curries. Jackfruit has become a popular vegetarian substitute in chilis, tacos, stir fries, and sandwiches.
You May Also Like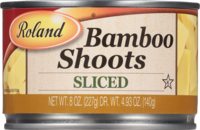 Sliced Bamboo Shoots
#42000 | 8 OZ.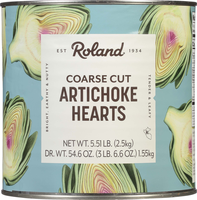 Coarse Cut Artichoke Hearts
#40500 | 5.51 LB.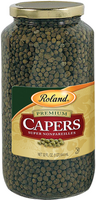 Super Nonpareille Capers
#70012 | 32 FL.OZ.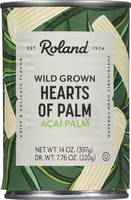 Premium Hearts of Palm
#45820 | 14 OZ.