Dried Mixed Wild Mushrooms
Roland® | #44850
Roland® Dried Wild Forest Mushrooms is an earthy blend of wild, hand-picked mushrooms. Once rehydrated, these mushrooms add an earthy flavor to stews and soups. They can also be pan-seared and folded into risottos and salads.
You May Also Like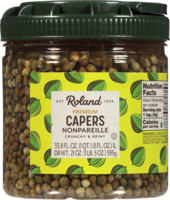 Nonpareille Capers
#70017

Nonpareille Capers in Sherry Vinegar
#70002 | 3.75 FL.OZ.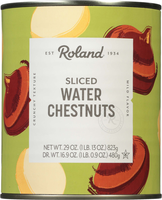 Sliced Water Chestnuts
#42810 | 29 OZ.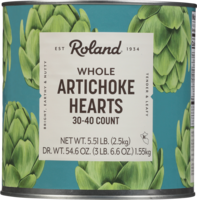 Extra Large Artichoke Hearts
#40520 | 5.51 LB.