Straw Mushroom Pieces and Stems
Roland® | #44406
Roland® Straw Mushrooms are long and slender, but because they are grown on beds of rice their mild flavor and smooth texture is best appreciated when added to soups and stir-fries. They are a member of the fungus family, a very simple type of plant.
You May Also Like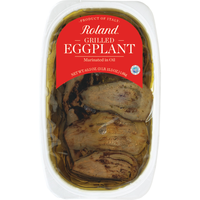 Grilled Eggplant Marinated in Oil
#31040 | 63.5 OZ
Wild Forest Mushrooms
#44732 | 6.52 OZ. DW
Extra Small Artichoke Hearts
#40550 | 5.51 LB.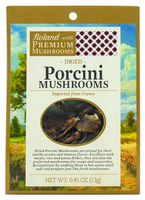 Dried Porcini Mushrooms
#44804 | 0.45 OZ.