Sliced Water Chestnuts
Roland® | #42710
Water Chestnuts, the bulbs of a Southeast Asian marsh plant, have a mild, slightly nutty flavor and firm, crisp texture that is maintained after cooking. A popular ingredient in Chinese cuisine, they are versatile in that they absorb the flavors of the sauces and spices they are dressed in. Our Sliced Water Chestnuts are pre-sliced to save time and offer consistency.
You May Also Like
Medium Baby Corn
#45112 | 6.39 LB.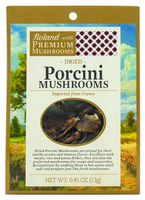 Dried Porcini Mushrooms
#44804 | 0.45 OZ.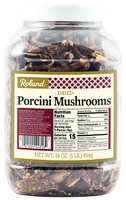 Dried Porcini Mushrooms
#44814 | 16 OZ.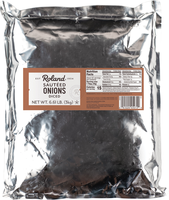 Sautéed Onions
#45476 | 6.61 LB.