Medium Artichoke Bottoms
Roland® | #40950
Artichokes, the immature flower buds of a plant in the sunflower family, have a delicious mild and nutty flavor. Roland® Medium Artichoke Bottoms have a firm yet tender texture. Try them in dips and blended in hummus, or chopped and tossed with hot or cold pasta.
You May Also Like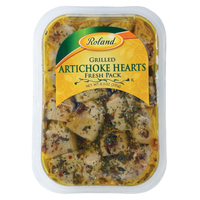 Grilled Artichoke Hearts Marinated in Vinegar and Oil
#31014 | 8.2 OZ.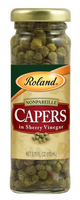 Nonpareille Capers in Sherry Vinegar
#70001 | 3.75 FL.OZ.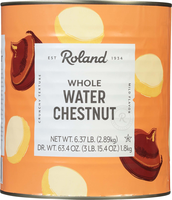 Water Chestnuts
#42700 | 6.37 LB.
Quartered Artichoke Hearts
#40518 | 5.51 LB.