Extra Large Artichoke Bottoms
Roland® | #40940
Roland® Artichoke Bottoms are specially sourced to ensure firm texture, taste and a distinct yellow/green color. They are uniform in size and shape, low in calories, kosher and fat-free.
You May Also Like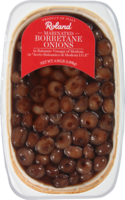 Borretane Onions in Balsamic Vinegar of Modena
#31050 | 67 OZ.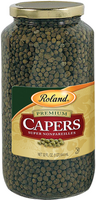 Super Nonpareille Capers
#70012 | 32 FL.OZ.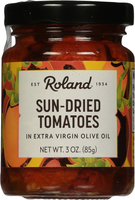 Sun-Dried Tomatoes in Extra Virgin Olive Oil
#46800 | 3 OZ.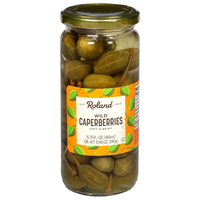 Wild Caperberries
#70092 | 15.75 OZ.