Extra Large Artichoke Bottoms
Roland® | #40940
Roland® Artichoke Bottoms are specially sourced to ensure firm texture, taste and a distinct yellow/green color. They are uniform in size and shape, low in calories, kosher and fat-free.
You May Also Like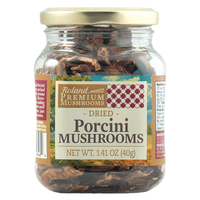 Dried Porcini Mushrooms
#44846 | 1.41 OZ.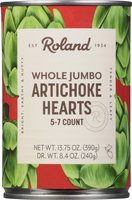 Jumbo Artichoke Hearts
#40242 | 13.75 OZ.
Chopped Capers
#70056 | 5 GAL.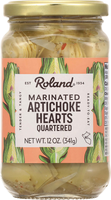 Marinated Quartered Artichoke Hearts
#40832 | 12 OZ.