Marinated Quartered Artichoke Hearts
Roland® | #40870
Roland® Marinated Quartered Artichoke Hearts have a firm yet tender texture, and a delightfully aromatic flavor. Marinated with oil and spices, they are a delicious addition to antipasti plates and salads.
You May Also Like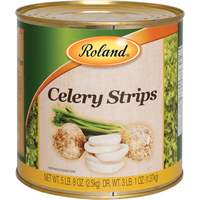 Celery Root Strips
#45236 | 5.51 LB.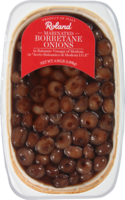 Borretane Onions in Balsamic Vinegar of Modena
#31050 | 67 OZ.
Green Flageolets
#46310 | 14.1 OZ.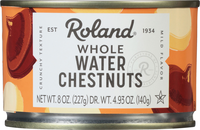 Whole Water Chestnuts
#42502 | 8 OZ.