Marinated Quartered Artichoke Hearts
Roland® | #40858
Roland® Marinated Quartered Artichoke Hearts have a firm yet tender texture, and a delightfully aromatic flavor. Marinated with garlic, parsley and oregano, they are a delicious addition to antipasti plates and salads.
You May Also Like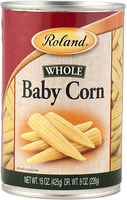 Medium Baby Corn
#45096 | 15 OZ.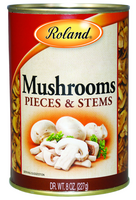 Button Mushrooms Pieces and Stems
#44040 | 8 OZ. DW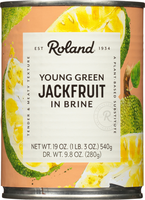 Young Green Jackfruit in Brine
#45021 | 19 OZ.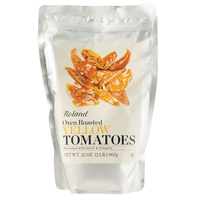 Oven-Roasted Yellow Tomatoes
#45928 | 32 OZ.