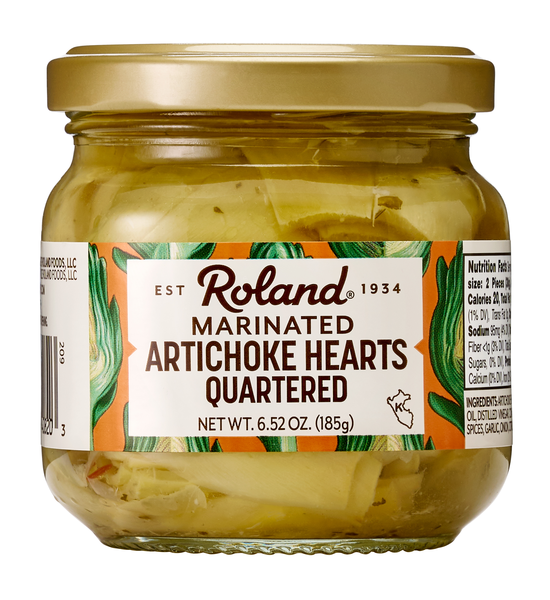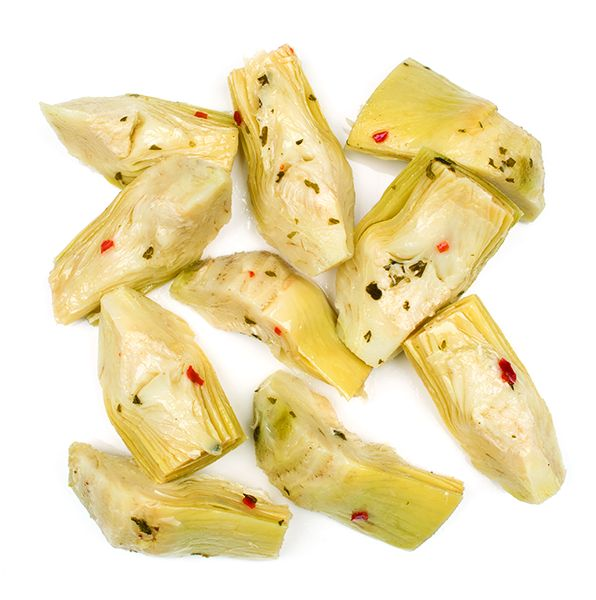 Marinated Quartered Artichoke Hearts
Roland® | #40820
Roland® Marinated Quartered Artichoke Hearts are cut in uniform quarters and packed in a delicious marinade. They are harvested when the buds are young to preserve their bright, earthy, and nutty flavor. Our artichokes are versatile and adaptable for any culinary level. They are pre-cut ready to use straight from the can. They can be added to salads and pasta dishes or as a quick and flavorful finishing touch.
You May Also Like
Whole Onions
#45450 | 15 Oz.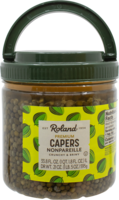 Nonpareille Capers
#70021 | 33.8 FL.OZ.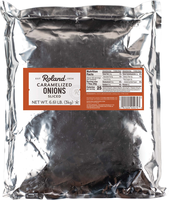 Caramelized Onions
#45474 | 6.61 LB.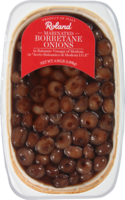 Borretane Onions in Balsamic Vinegar of Modena
#31050 | 67 OZ.