Quartered Artichoke Hearts
Roland® | #40499
Sourced from the finest artichoke producers in the world, Roland® Quartered Artichoke Hearts are cut into uniform quarters, packed in a simple brine at peak freshness to maintain their firm, leafy texture, and their bright, earthy flavor. Due to our expert quality control, our Whole Artichoke Hearts are exceptional and a cut above the rest in both flavor and texture. Pre-cut and ready to use straight from the can they are a convenient staple for every kitchen.
You May Also Like
Grape Leaves
#46542 | 16 OZ.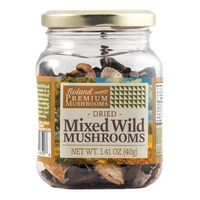 Dried Mixed Wild Mushrooms
#44850 | 1.41 OZ.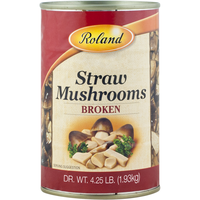 Broken Straw Mushrooms
#84514 | 15 OZ.
Sun-Dried Tomatoes in Olive Oil
#46816 | 32 OZ.