Grilled Mushrooms Marinated in Oil
Roland® | #31090
Roland® Grilled Whole Mushrooms are a convenient and delicious ingredient; a perfect addition to any kitchen pantry. The delicate flavor of these small grilled button mushrooms is further enhanced by a light touch of garlic.
You May Also Like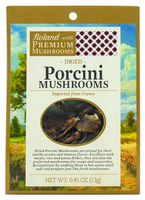 Dried Porcini Mushrooms
#44804 | 0.45 OZ.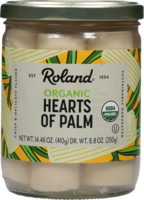 Organic Hearts of Palm
#45814 | 14.46 OZ.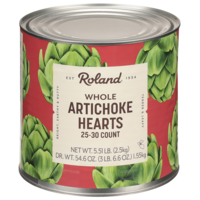 Extra Large Artichoke Hearts
#40516 | 5.51 LB.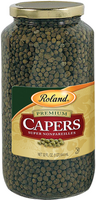 Super Nonpareille Capers
#70012 | 32 FL.OZ.