Grilled Borretane Onions Marinated in Oil
Roland® | #31054
Roland® Grilled Borretane Onions are a beautiful addition to any tapas repertoire. Borretane onions are smaller and flatter than most onions, with a sweet, mild taste. When grilled, they retain a lovely crisp texture and develop a subtle and delicious char.
You May Also Like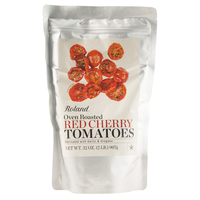 Oven-Roasted Red Cherry Tomatoes
#45926 | 32 OZ.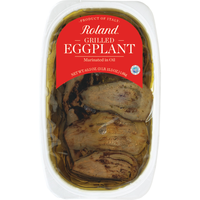 Grilled Eggplant Marinated in Oil
#31040 | 63.5 OZ
Sliced Button Mushrooms
#44420 | 4.25 LB. DW
Sun-Dried Tomato Halves
#46890 | 5 LB.