Sockeye Red Salmon in Water
Roland® | #29616
Roland® Sockeye Red Salmon is a delicious alternative to other tinned fish such as tuna. The salmon is firm and flavorful, with an intense coral color. It makes a hearty addition to salads and sandwiches.
You May Also Like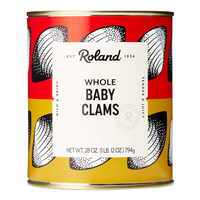 Boiled Baby Clams
#21260 | 28 OZ.
Spiced Sardines with Vegetables
#13120 | 4.4 OZ.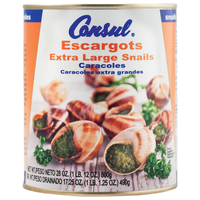 Escargots - Extra Large Snails
#26223 | 28.2 OZ.
Escargots - Giant Snails
#26000 | 7.05 OZ.