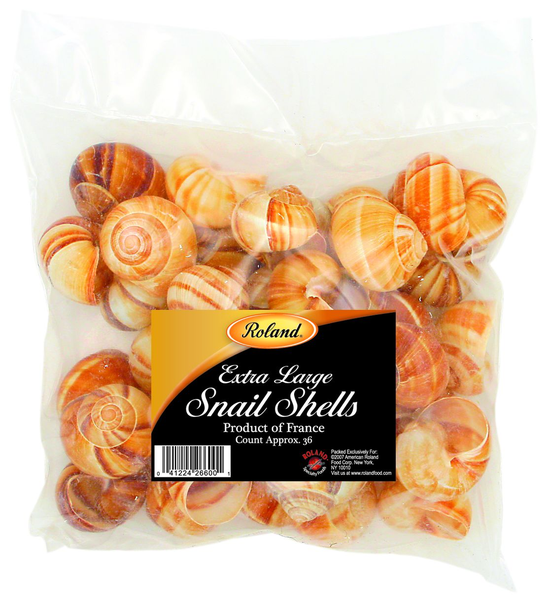 Extra Large Snail Shells
Roland® | #26600
Roland® Extra Large Snail Shells packed in units of 3 dozen. They are extra large, of uniform size and have been carefully cleaned.
You May Also Like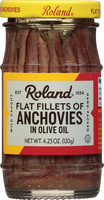 Flat Fillets of Anchovies in Olive Oil
#18200 | 4.23 OZ.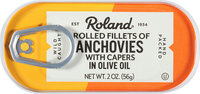 Rolled Anchovies with Capers in Olive Oil
#18226 | 2 OZ.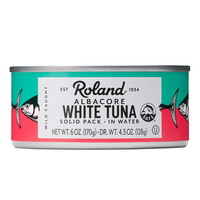 Albacore White Tuna in Water
#27320 | 6 OZ.
Baby Conch in Water
#29248 | 15 OZ.