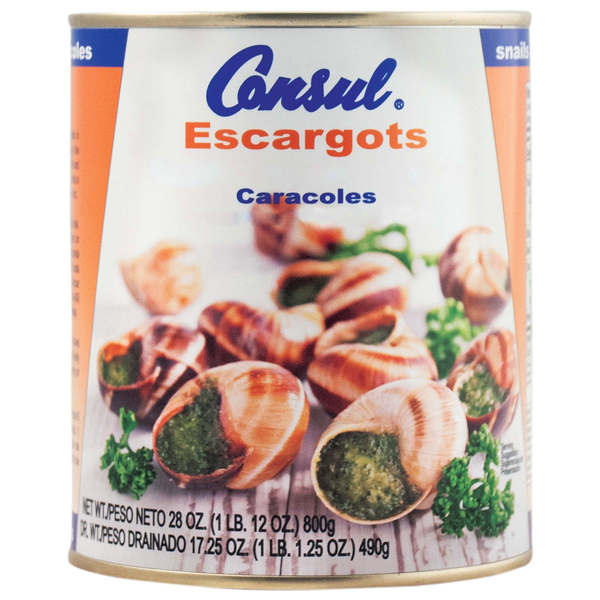 Escargots - Snails
Consul® | #26273
Snails, escargots in French, have a tender texture and mild flavor. Serve them in a warm pool of snail butter, made by mixing butter, garlic, shallots and herbs.
You May Also Like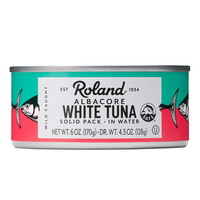 Albacore White Tuna in Water
#27320 | 6 OZ.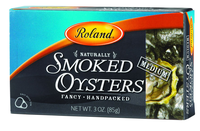 Medium Smoked Oysters in Oil
#24540 | 3 OZ.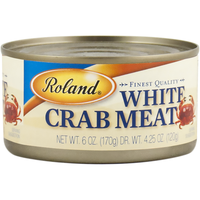 White Crab Meat
#22186 | 6 OZ.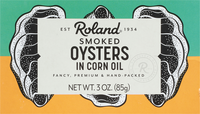 Premium Smoked Oysters
#24520 | 3 OZ.