Large Smoked Oysters in Oil
Roland® | #24530
Roland® Large Smoked Oysters in Oil are harvested from the cold waters of the Pacific before being cured by Cherrywood smoke and packed in oil. They have a mild, briny flavor and firm texture. Ready to eat, they are perfect for snacks, hors d'oeuvres, or as in ingredient in stuffing.
You May Also Like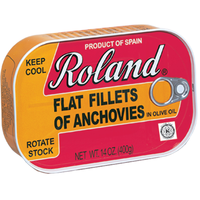 Flat Fillets of Anchovies in Olive Oil
#18150 | 14 OZ.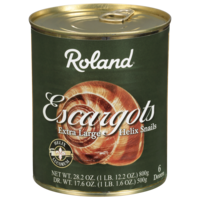 Escargots - Extra Large Helix Snails
#26222 | 28.2 OZ.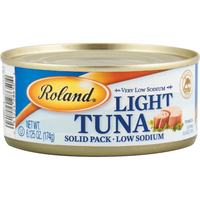 Light Tuna in Water - Low Sodium
#28650 | 6 OZ.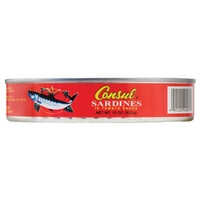 Sardines in Tomato Sauce
#16037 | 15 OZ.