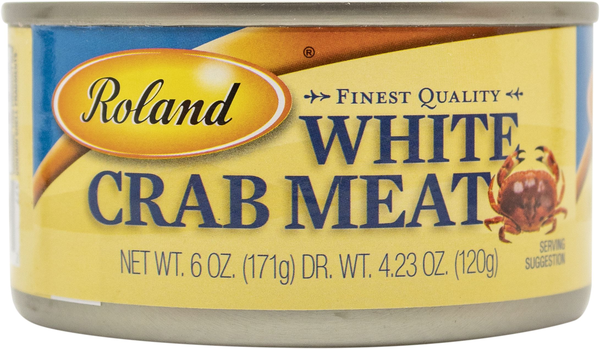 White Crab Meat
Roland® | #22180
Roland® White Crabmeat in Water is a convenient addition to any pantry. The finely-shredded, sweet crabmeat is an ideal addition to salads, dips and pasta dishes.
You May Also Like
Escargots - Extra Large Burgundy Snails
#26226 | 28.2 OZ.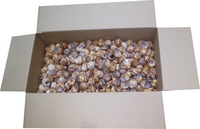 Extra Large Snail Shells
#26660 | 864 Shells
Flat Fillets of Anchovies in Olive Oil
#18204 | 8.81 OZ.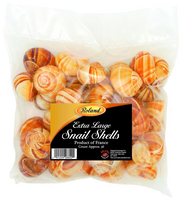 Extra Large Snail Shells
#26600 | 3 Dozen