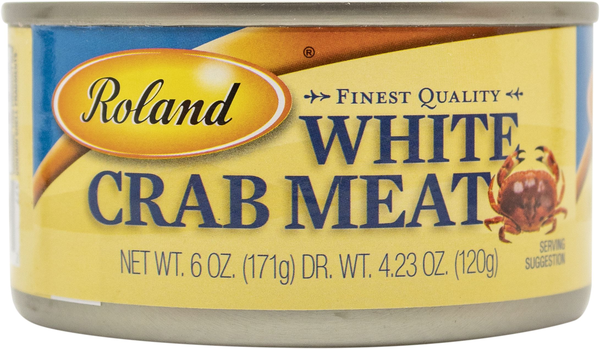 White Crab Meat
Roland® | #22180
Roland® White Crabmeat in Water is a convenient addition to any pantry. The finely-shredded, sweet crabmeat is an ideal addition to salads, dips and pasta dishes.
You May Also Like
Silverskin Anchovies in Olive Oil with Garlic & Parsley
#18215 | 3.5 OZ.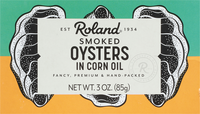 Premium Smoked Oysters
#24520 | 3 OZ.
Smoked Baby Clams in Oil
#21100 | 3 OZ.
Flat Fillets of Anchovies in Olive Oil
#18220 | 2 OZ.