Salted Anchovies
Roland® | #20003
Roland® Salted Anchovies are wild caught, sustainably sourced and carefully hand-packed in salt and water to preserve the fish's natural savory umami-packed taste. Anchovies are a chef's secret ingredient and have limitless possibilities in a wide variety of culinary applications. Enhance sauces, dressings, and marinades with a savory depth of flavor by adding anchovies, or top pizza, flatbread, or add an open can to a tapas board for a visually striking tapas spread!
You May Also Like
Sardines in Soybean Oil
#12514 | 4.4 OZ.
Smoked Mussels
#24358 | 6.70 OZ.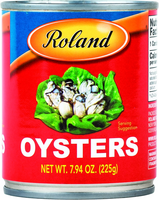 Boiled Oysters in Water
#24812 | 7.94 OZ.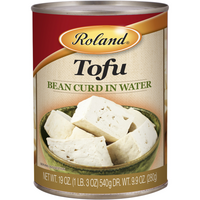 Tofu in Water
#84110 | 19 OZ.