Anchovy Paste
Roland® | #18310
Roland® Anchovy Paste is made from the finest Spanish anchovies, ground into a fine paste. The paste is a reddish-brown color, with a moderately pronounced fish flavor and a salty "bite."
You May Also Like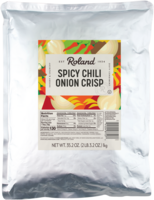 Spicy Chili Onion Crisp
#87727 | 35.2 OZ.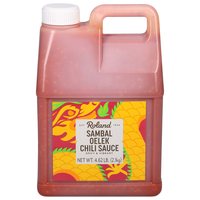 Sambal Oelek Chili Sauce
#87376 | 4.62 LB.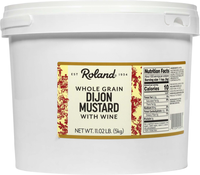 Grained Dijon Mustard
#70306 | 11.02 LB.
Organic Fine Tahini
#70174 | 10.93 OZ