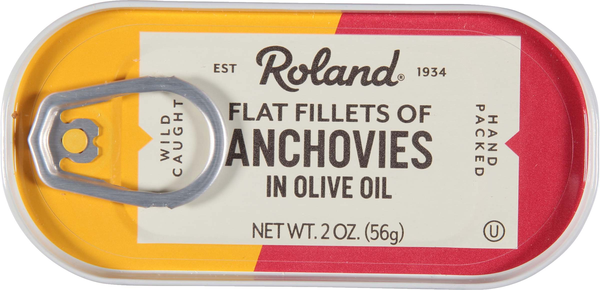 Flat Fillets of Anchovies in Olive Oil
Roland® | #18222
Anchovies, a cold-water fish species, have a distinct salty, savory flavor and a firm and meaty texture. Although widely known for their role in a creamy Caesar salad dressing, anchovies have limitless uses. Roland® Flat Fillets of Anchovies in Olive Oil infuse sauces, stews and vinaigrettes with a savory punch of umami.
You May Also Like
Baby Conch in Water
#29248 | 15 OZ.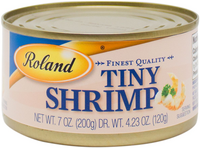 Picnic Shrimp in Water
#25138 | 7 OZ.
Escargots - Extra Large Snails
#26143 | 15 OZ.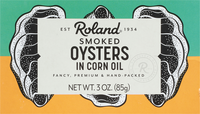 Premium Smoked Oysters
#24520 | 3 OZ.