Sardines with Chili Pepper
Roland® | #13116
Sardines are small, oily fish with a savory flavor and firm texture. Plump and flavorful, Roland® Sardines with Chili Pepper are delicious served cold as a spicy topping for salads and crackers. They can also be added to cooked seafood dishes.
You May Also Like
Smoked Baby Clams in Oil
#21104 | 3 OZ.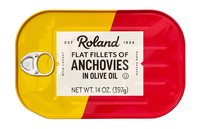 Flat Fillets of Anchovies in Olive Oil
#18040 | 14 OZ.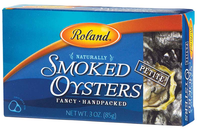 Petite Smoked Oysters in Oil
#24560 | 3 OZ.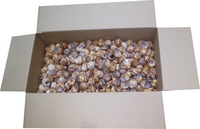 Extra Large Snail Shells
#26660 | 864 Shells