Winter 2022
Edition
Global News
It has been yet another turbulent year in the food and beverage industry. A combination of unpredictable weather leading to crop shortages, freight issues, and crippling inflation made it difficult to navigate the past 12 months. However, thanks to our wide trusted network and strategic planning, we've made business decisions that have had a positive impact, both for Roland Foods and for our customers.
As we enter 2022, we will still be experiencing the effects of the current market and the harvesting decisions that were put into place this year. Head over to our Winter 2022 Regional Market Report News to learn more about specific crop updates.
Industry Updates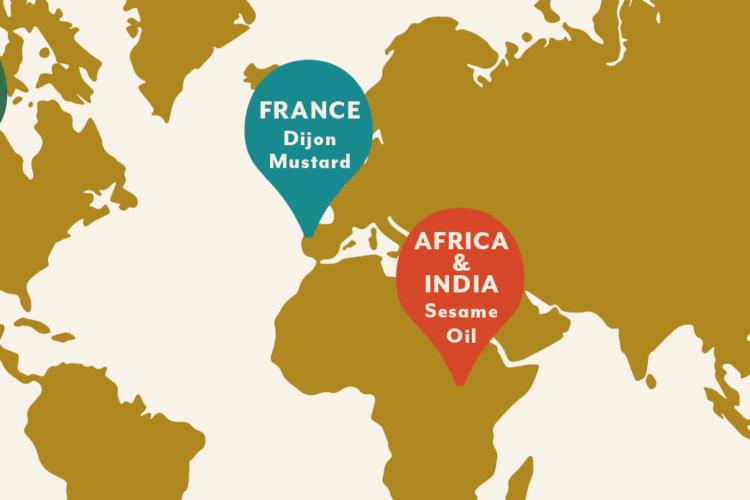 December 16, 2021 | Industry News
---
Winter 2022 Regional Market Report News
A combination of weather conditions causing crop shortages, supply chain issues, and inflation have had an impact on mustard, sesame oil, and couscous.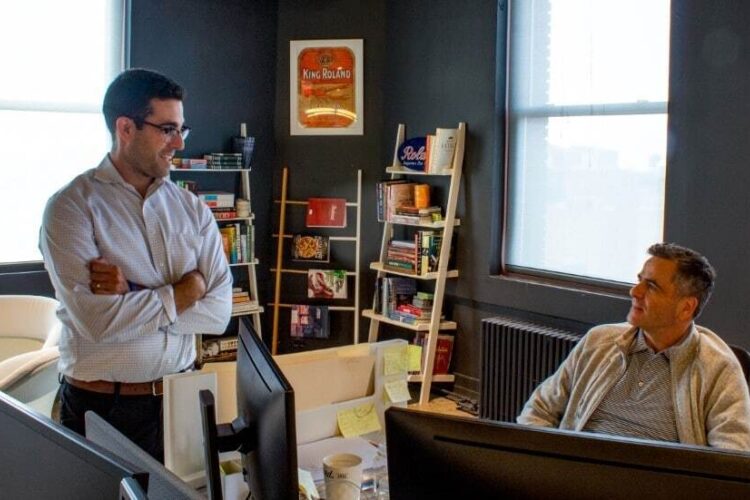 December 16, 2021 | In the News
---
Roland Foods Featured in Terra Firma Magazine
Roland Foods was recently featured in Terra Firma Magazine, a media company that writes stories about businesses in the beverage, retail and food preparation sectors. In this case study feature, our CEO Keith Dougherty discusses business operations, our company rebrand, and the future of Roland Foods.