November 19, 2020 | Food Trends
---
Holiday Pies Tips & Tricks
---
Prevent your pie crusts from burning by wrapping the edges with foil after it has browned but before the filling is completely set.
Using a metal/aluminum pie pan will produce a baked through crust as the metal conducts more quickly and evenly.
For the flakiest pie crusts, make sure your fat is ice cold. This ensures that the fat doesn't melt too quickly in the dough and creates pockets of steam lending to the flaky texture.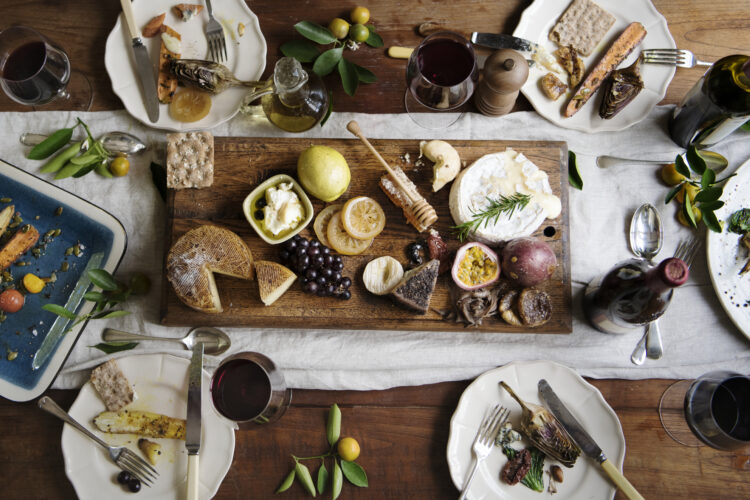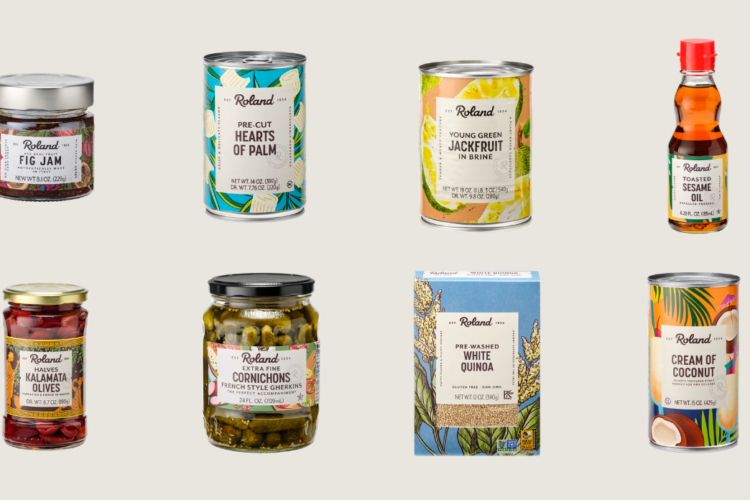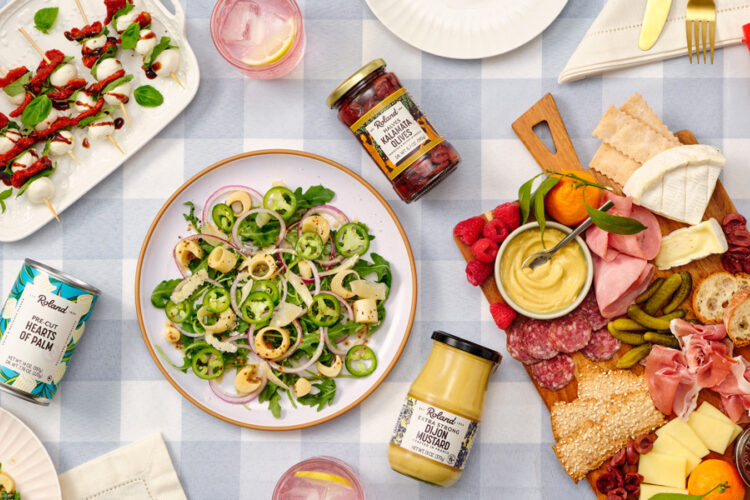 January 10, 2022 | Seasonal Guides
---
Seasonal Brunch and Picnic Ideas Guide | Spring into Flavor
Our Spring Brunch and Picnic Ideas Guide provides new ways to incorporate unique flavors, ingredients, and pairings into your seasonal cooking and hosting. Read the guide to get fresh brunch and picnic ideas for cooking, styling, and entertaining.