November 19, 2020 | Product Education
---
Holiday Entertainment Trays
---
A scene-stealing dish on any party table, trays have always been a staple during the holidays. This season, we expect trays to play an even bigger role. With supermarkets offering limited open-air food bars, we've seen an increase in pre-packaged trays offered by retailers and food service providers alike looking for new revenue streams. While there are many benefits to a tray, one of the most important is that they are easy to make and customize with the right tools and ingredients. Check out our holiday-inspired trays below or click the "Tray Concepts" button for more ideas.
A Perfect Pairing, Sweet and Savory
Cheese, crackers, Chutney, Melba Sauce

Traditional Italian with a Gourmet Twist
Meats, cheese, Bruschetta, Caponata, Truffle crostini
Star of the Dessert Table
Almond cookies, pretzels, fruit, Cookie Butter, Dulce de Leche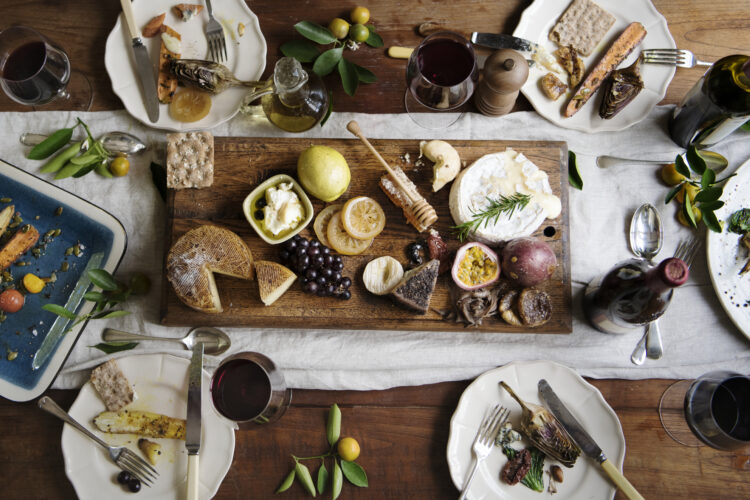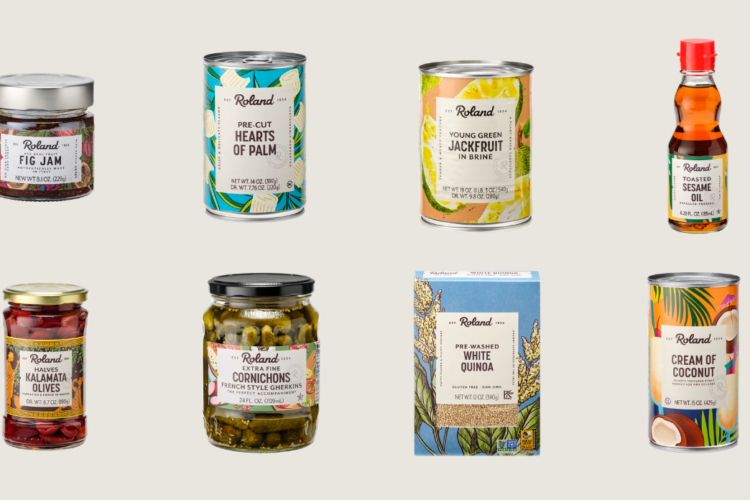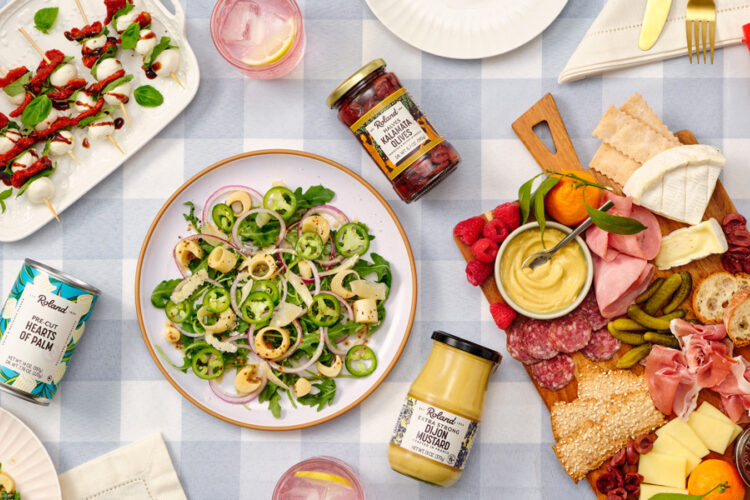 January 10, 2022 | Seasonal Guides
---
Seasonal Brunch and Picnic Ideas Guide | Spring into Flavor
Our Spring Brunch and Picnic Ideas Guide provides new ways to incorporate unique flavors, ingredients, and pairings into your seasonal cooking and hosting. Read the guide to get fresh brunch and picnic ideas for cooking, styling, and entertaining.